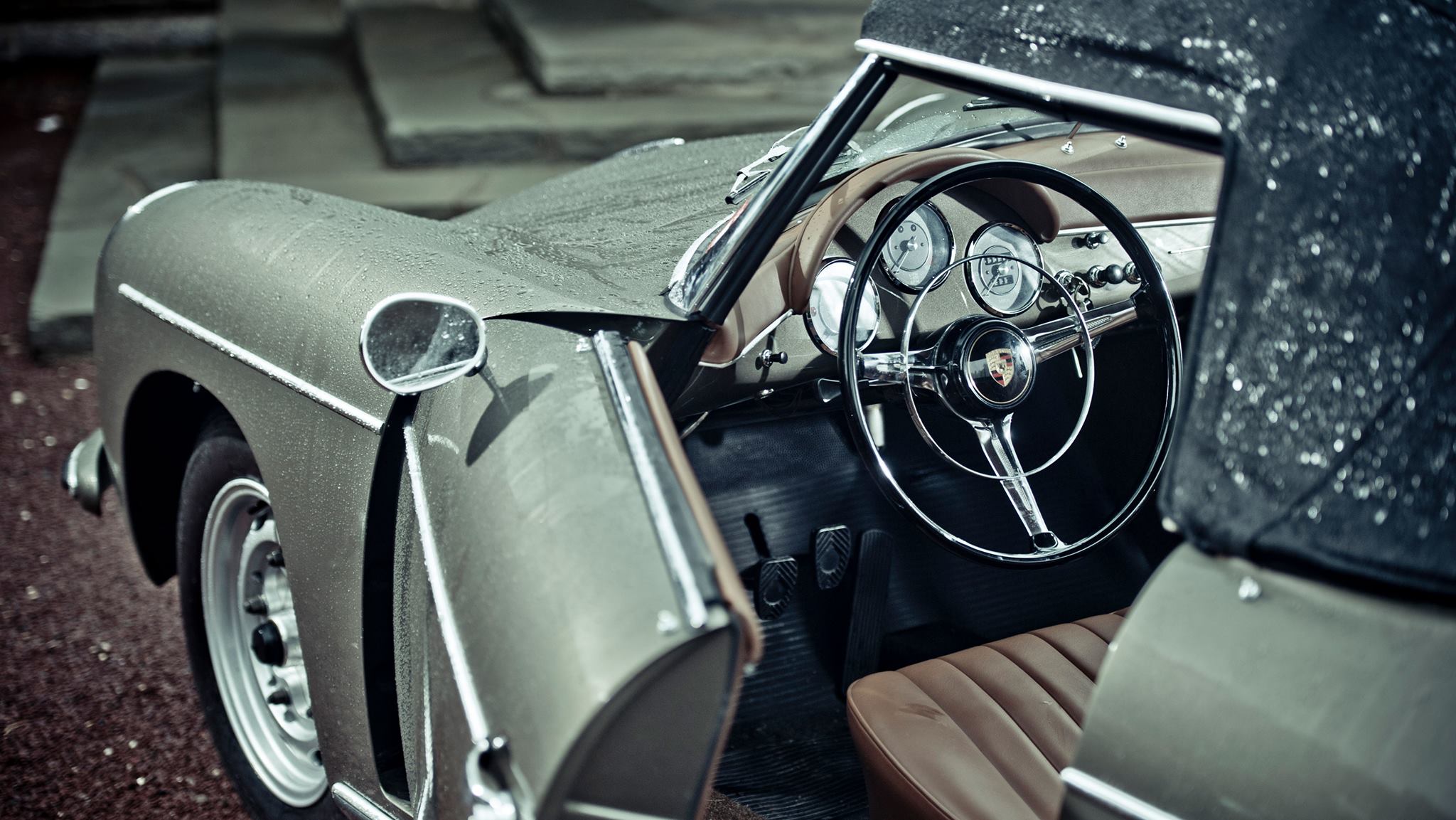 ---
gear /ɡir/
equipment that is used for a particular purpose.
tide /tīd/
current, tendency, or drift, as of events or ideas.
---
GEARTIDE is a digital magazine independently published in Orange County, CA. Our team of editors, writers, and photographers produces news, reviews, and editorial content that sifts through the clutter to bring you what's cool, relevant, and practical when it comes to cars, technology, and essential gear.
Sharing is caring so don't hold out. If you've found something and like to share it, don't hesitate to float us an email via our Contact Form.
GEARTIDE ~ Inspired by Action