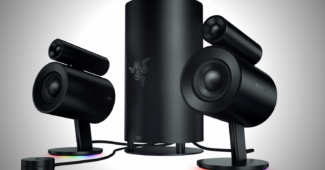 Audio
Razer is quickly moving into more product categories to help enhance the gaming experience. Among their latest crop of...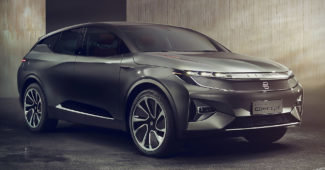 Cars
Chinese automakers have yet to make inroads in the U.S. market. But that didn't stop one automotive upstart from making...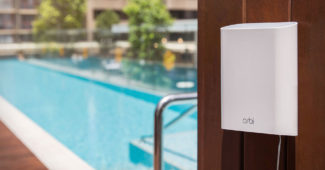 Tech
The biggest trend is networking over the last couple of years has been mesh networking, which brings Wi-Fi to every...