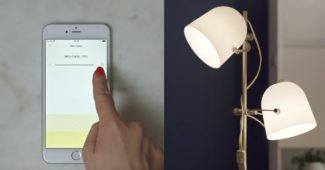 Tech
Ikea is known for assemble-it-yourself furniture and affordable home goods. That same DIY simplicity that's a...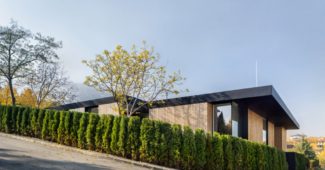 Home
This is a home that perfectly balances views of the city skyline and the surrounding mountains. But perhaps the most...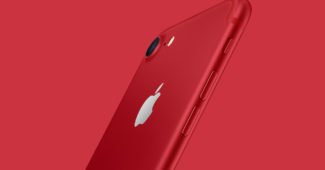 Tech
Jet black is no longer the newest, sexiest iPhone color available. That honor now goes to Red. As part of Apple's...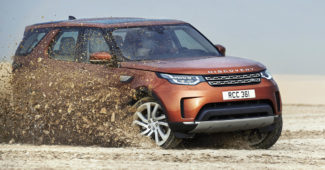 Cars
Luxury vehicle maker Jaguar Land Rover has partnered with AT&T to provide drivers with a $20-per-month, unlimited,...