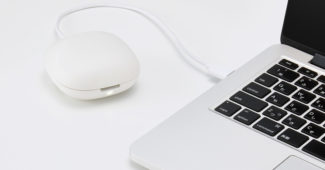 Gear
Enjoy business travel, but hate smelly hotel rooms? Muji has the cure. The Japanese fashion brand has introduced a...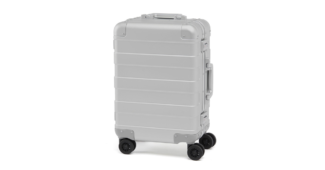 Travel
Muji is well known for producing simple, well-designed goods for home and travel. Travelers in particular know the...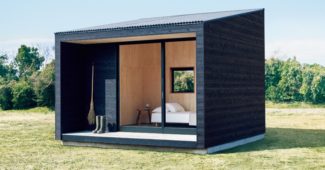 Home
Japanese retailer Muji is known for producing everything from clothes to stationery to furniture -- all with an...