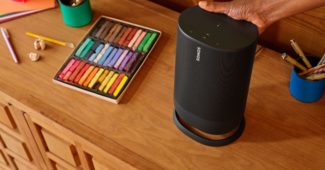 Audio
Sonos has introduced a suite of new products, featuring new ways for customers to enjoy their favorite music. This...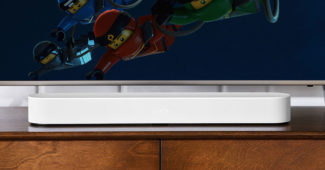 Audio
Sonos, the leader in multi-room audio pioneer, has been making soundbars for a few years now. Although renewed for...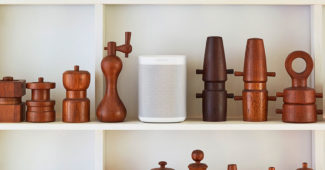 Tech
Smart, voice-controlled speakers are finding their way into more and more homes. Google Home and Amazon Echo are...