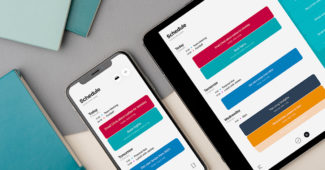 Tech
Moleskine notebooks are sought after for their quality and simplicity, allowing users to become better note takes and...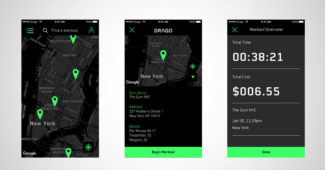 Gear
Joining a gym can be expensive, thanks to numerous fees on top of the price of membership. But one new app hopes to...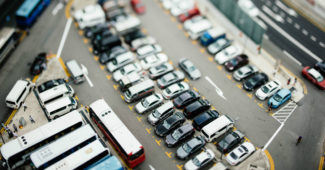 Travel
When you're traveling outside of the U.S., parking can be a pain. But, thanks to the latest Google Maps update, you can...