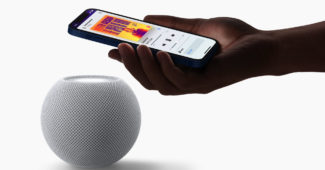 Tech
The incredible sound quality of the Apple HomePod is now available in a smaller, and cheaper, package. The new HomePod...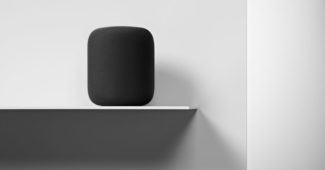 Gear
Following a long delay, Apple's unique spin on a smart home speaker is finally going to be available on February 9th....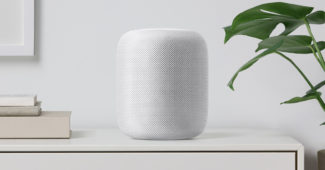 Tech
It isn't often that Apple enters an entirely new product category, despite all the rumors pointing to the contrary. But...